Havana Club splash.
Blender, Zbrush, Modo, and Photoshop.
Using Blender 2.74 to create the base splash and then Zbrushing the heck out of it to look good. Rendered in Modo 801, post in Photoshop.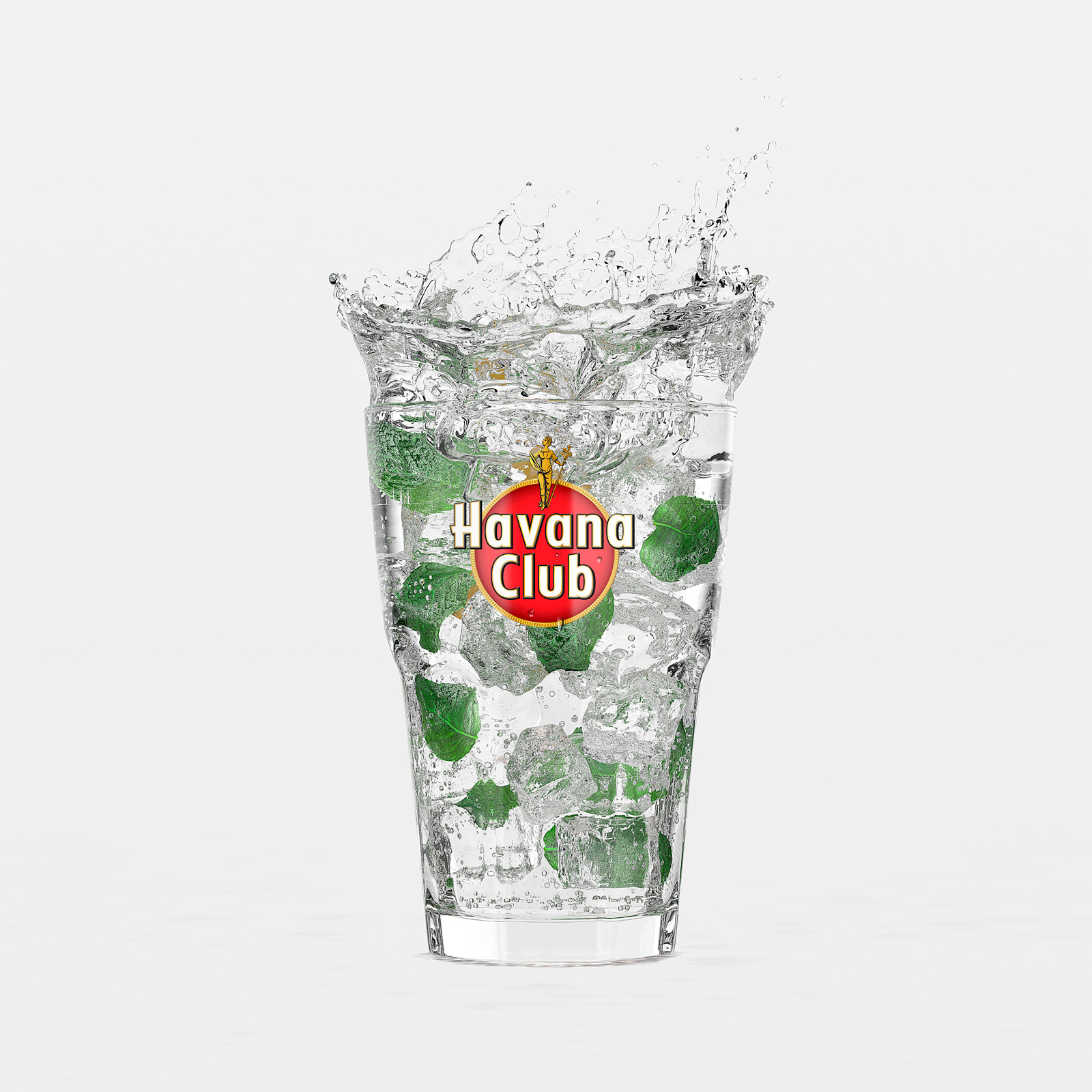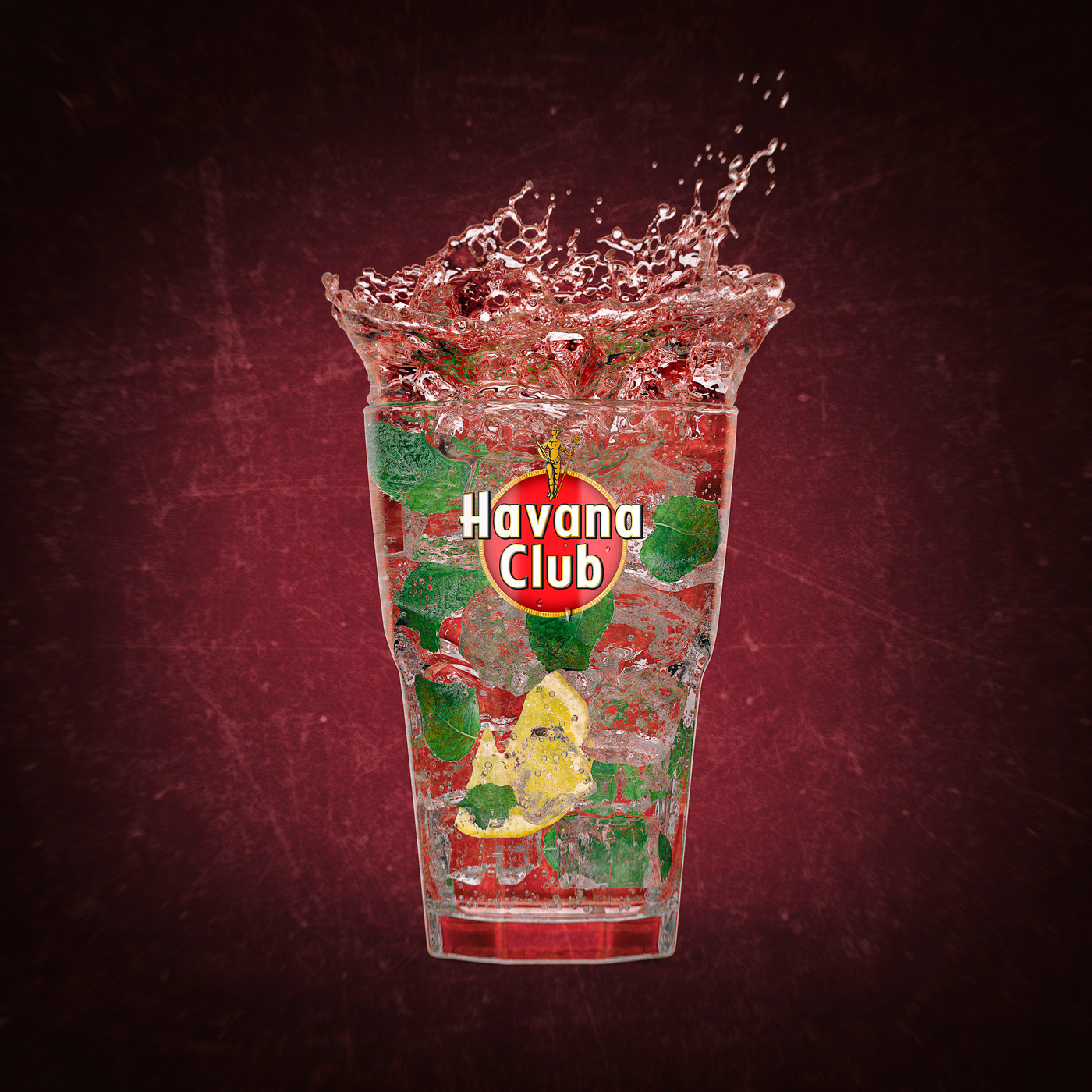 I used the very same wireframe here and applied a milk material to illustrate the flexability of CGI.